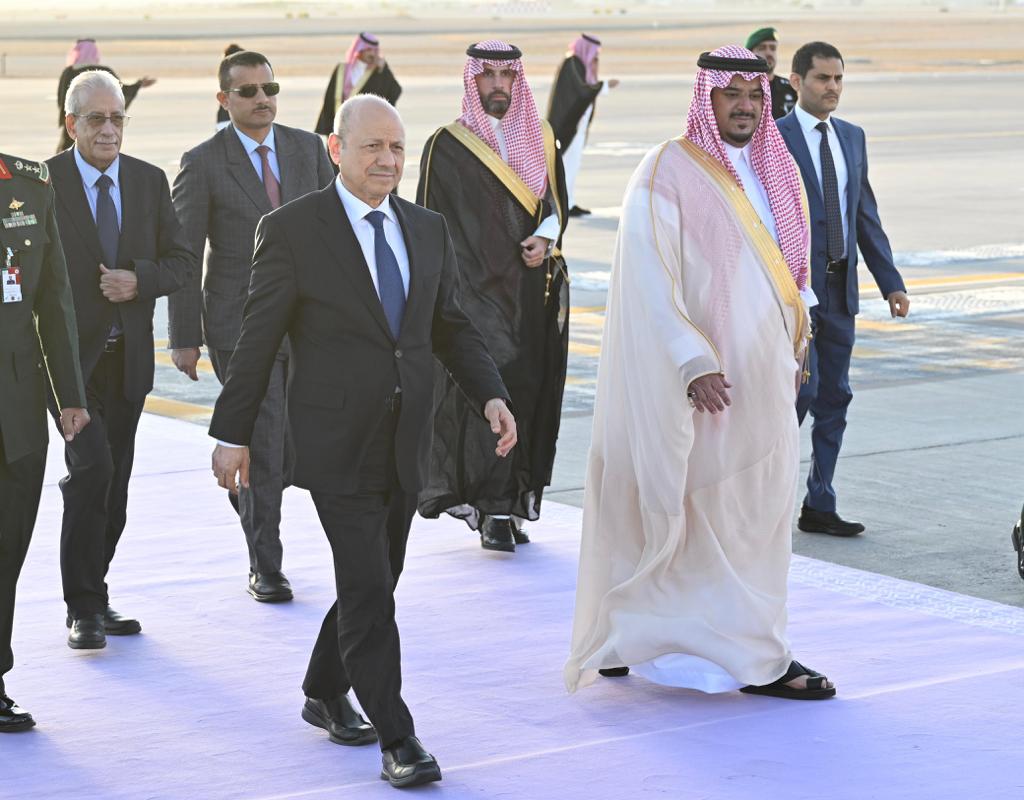 President Al-Alimi arrives in Riyadh to participate in Arab and Islamic summits
Thu ، 09 Nov 2023 15:01
Riyadh
His Excellency President Dr. Rashad Mohammed Al-Alimi, President of the Presidential Leadership Council, arrived today, Thursday, in the Kingdom of Saudi Arabia to participate in the Arab and Islamic summits, to be held in Riyadh early next week.
His Excellency was received at King Khalid International Airport, by His Royal Highness Prince Mohammed bin Abdulrahman bin Abdulaziz Deputy Governor of Riyadh, Mohammed bin Saeed Al Jaber the Ambassador of the Custodian of the Two Holy Mosques to the Republic of Yemen, Shaya Mohsen Al-Zindani, the Ambassador of Yemen to the Kingdom of Saudi Arabia, Major General Mansour bin Nasser Al-Otaibi Deputy Director of the Regional Police, and Fahd Al-Suhail the Royal Protocol Deputy.
In a special statement, President al-Alimi expressed his great appreciation to brothers in Saudi Arabia led by His Majesty, King Salman and his Crown Prince, His Royal Highness Mohammed bin Salman for the good reception and organization for the two Arab and Islamic summits, reflecting the Kingdom's leading role in serving nation's issues, defending its interests, identity, and national security, especially under such exceptional circumstances and difficult challenges created by the brutal Israeli escalation in occupied Palestine.
His Excellency expressed his confidence that such Arab and Islamic summits in the land of the two Holy Mosques will result in key decisions serving the interests of the just Palestinian Issue, security and stability in the region.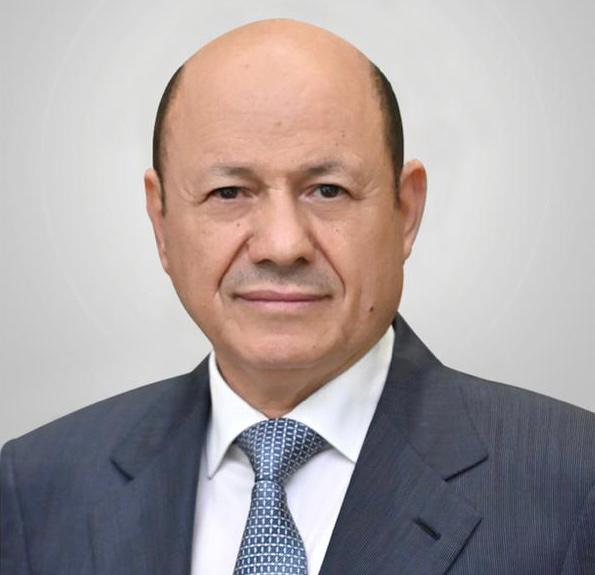 More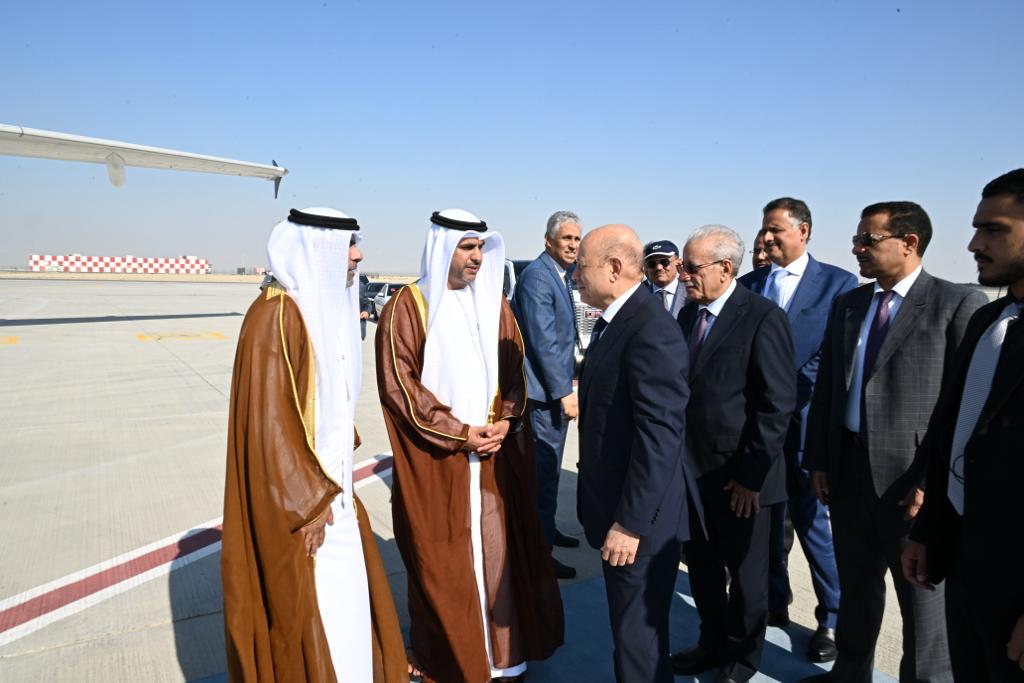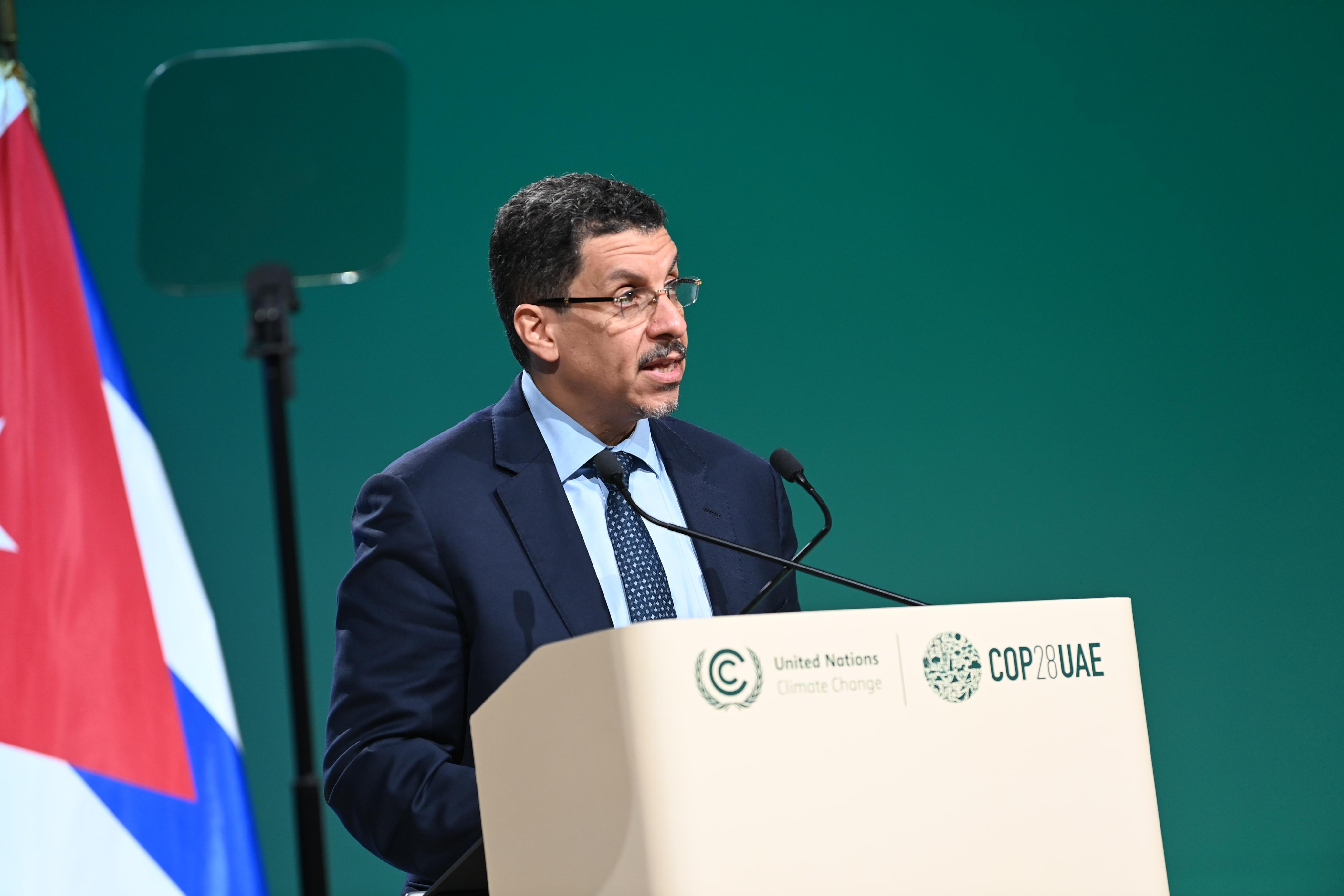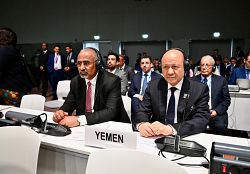 More