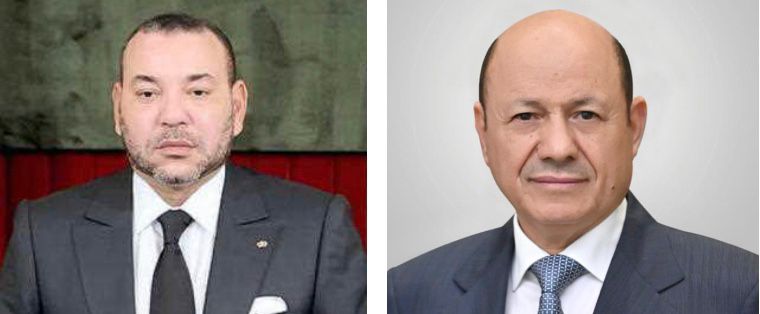 President congratulates Moroccan King on Anniversary of His Country's Independence
Fri ، 17 Nov 2023 13:00
Aden
His Excellency President Dr. Rashad Mohammed Al-Alimi, President of the Presidential Leadership Council, has sent a cable of congratulations to His Majesty, King Mohammed VI of Morocco on the occasion of his brotherly country's independence.
The President of the Presidential Leadership Council, on his own behalf and the members of the Council, expressed his sincere congratulations and best wishes to His Majesty, wishing him good health and happiness, and the government and people of the brotherly Kingdom of Morocco progress and prosperity under his wise leadership.
His Excellency the President praised the bilateral relations and close ties that bring together the two brotherly countries and peoples. His Excellency commended the positions of the Kingdom of Morocco alongside the Yemeni people and their legitimate leadership, and their aspirations to restore state institutions, security, stability, and development.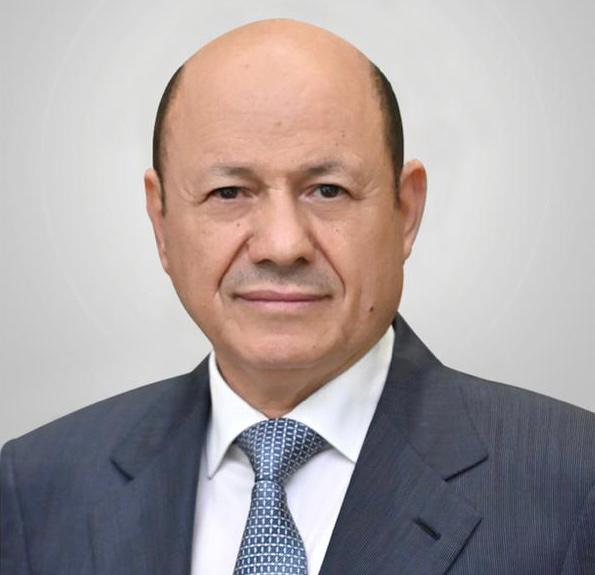 More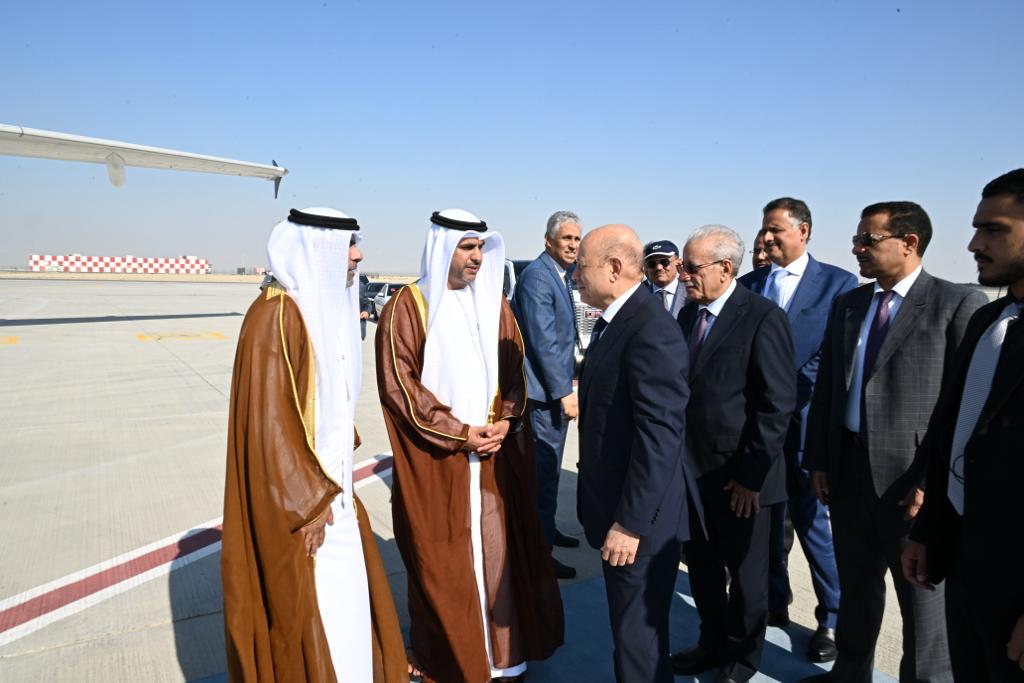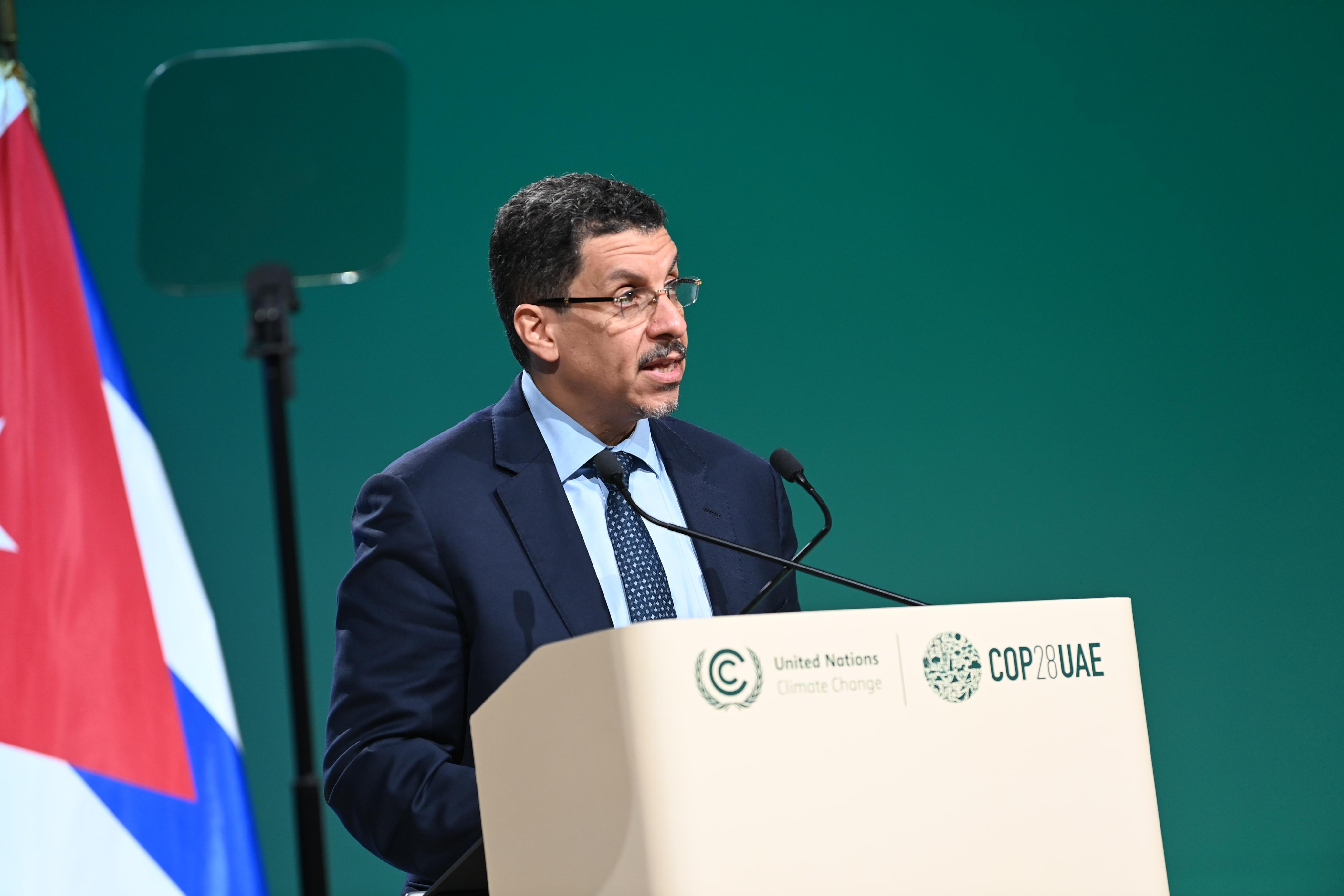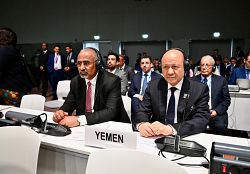 More