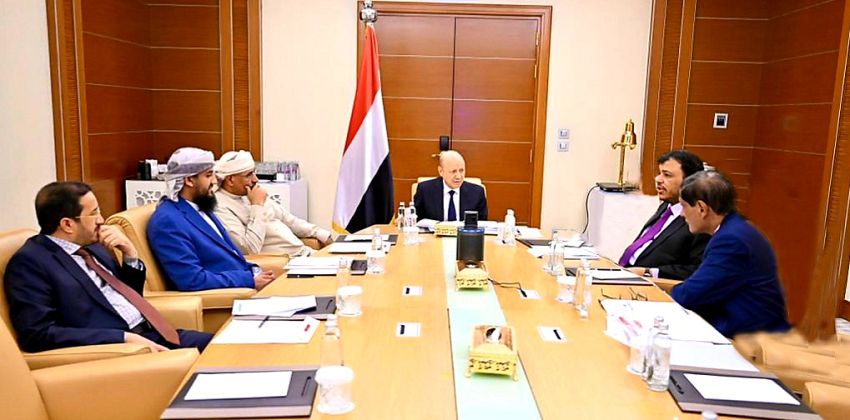 P L C discusses developments of peace efforts, economic and living conditions
Sat ، 18 Nov 2023 14:19
Riyadh
Today, Saturday, the Presidential Leadership Council held a meeting chaired by His Excellency Dr. Rashad Mohammed Al-Alimi, President of the Council. The meeting was held in the presence of its members, Aidaroos Al-Zubaidi, Abdul Rahman Al-Muharami, Dr. Abdullah Al-Alimi, Othman Majali, and Faraj Al-Bahsani, while Sultan Al-Arada, and Tariq Al-Bahsani, members of the Council were on excused absence.
The meeting discussed developments in the local and regional situation, first and foremost the developments in the mediation led by the brothers in the Kingdom of Saudi Arabia for a ceasefire and the resumption of a comprehensive political process under the auspices of the United Nations.
The meeting also discussed national economic indicators, price changes in the local currency and basic commodities. They furthermore, discussed the potential repercussions of the brutal Israeli escalation in the occupied Palestinian territories on the security and stability of the region and international peace and security.
The Presidential Leadership Council renewed its full support for Saudi efforts to renew the truce, alleviate the suffering of the Yemeni people, and launch a comprehensive political process that ensures the restoration of state institutions, security, stability, and development in the country.
The meeting approved a number of solutions to accelerate the matrix of economic, financial and service reforms, strengthen government measures to improve resources, limit the ongoing repercussions of the Houthi terrorist attacks on oil installations, and their threats to shipping traffic and international trade lines.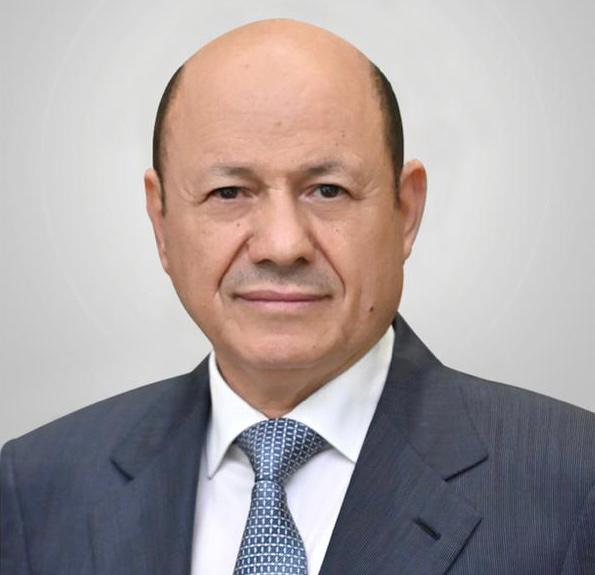 More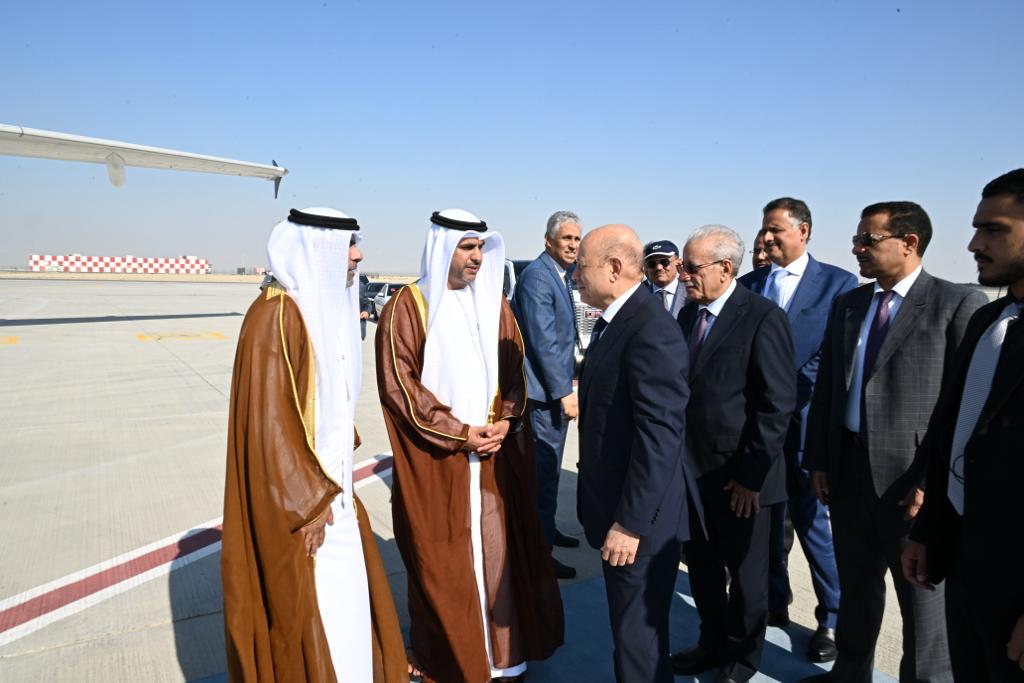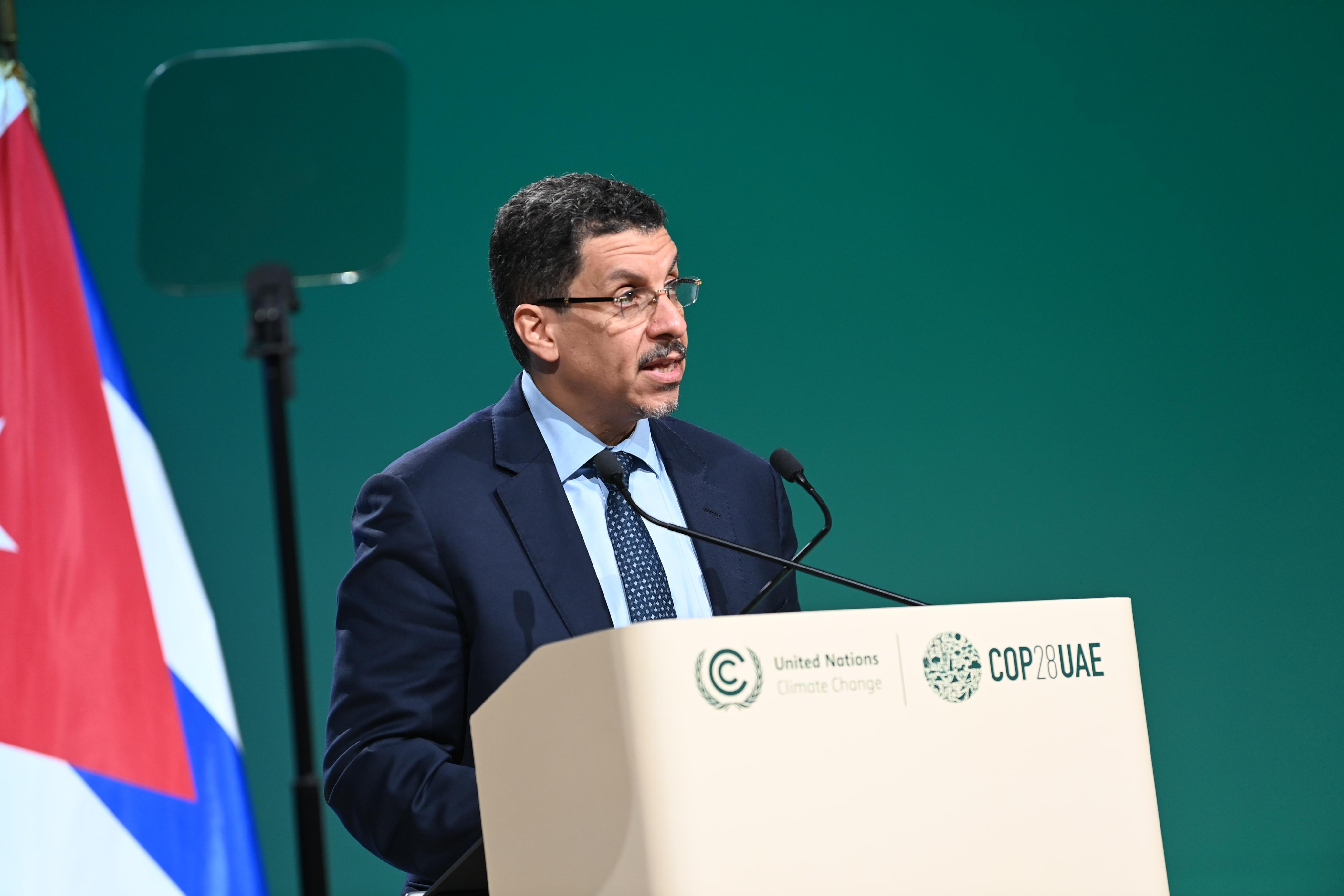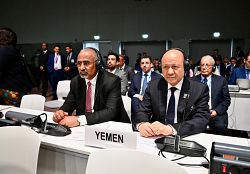 More